DRAWN EVERY SUNDAY FROM 3PM
MONTHLY MAJOR PRIZE
DRAWN THE LAST SUNDAY OF MONTH
How to play
Swipe your valid financial Mex Club membership card in the foyer each day to get tickets. Extra tickets are awarded with each $5 spend at any POS terminal in the club, except Star Buffet.
Pick a Prize! Simply place your ticket in the barrel of the prize you'd like to win. You can place tickets in any or all of the barrels. Get more tickets for more chances to win!
Sundays from 3pm we will draw the weekly prizes. You must be present to win - if your name is drawn you will have four minutes to claim your prize. If not, we will draw again until all five prizes are won.
At the end of the draw, all non-winning tickets will be placed in the major prize barrel for the end of month draw.
The weekly barrels will then start from empty for the following week's draw.
On the last Sunday of the month, following the weekly prize draw we will draw from the major barrel and the major prize winner will be announced. As with the other draws, you must be present to win. The winner will have four minutes to claim, at which time we will re-draw until the major prize is won.
NSW Permit LTPS/18/30643
Terms & Conditions available on request
ON THE LAST SUNDAY OF THE MONTH THE MAJOR PRIZE WILL BE DRAWN
WE ALSO UP THE ANTE WITH OUR MYSTERY BOX PRIZES!
Two mystery boxes... One box contains a $50 prize, one contains a $500 prize.
Which box is which? And what are the prizes? How will you decide which box to put your tickets in?!
THE MYSTERY PRIZES ARE NOT REVEALED UNTIL AFTER THE WINNERS ARE DRAWN
Oh, the drama! Don't miss out!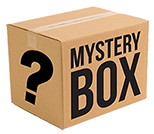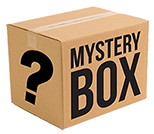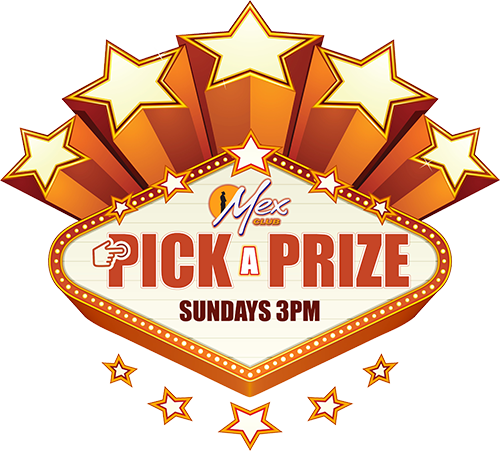 Get Tickets every day from the foyer kiosk!
Each Sunday from 3pm there are five prizes given away!
Get your tickets every day from the kiosk and with every $5 purchase from any POS transaction except for Star Buffet.
Pick the prize or prizes you'd like to win and place your tickets in the corresponding barrel! The more tickets, the more prizes you can go for and the more your chances to win!
EVERY SUNDAY WE GIVE AWAY 5 PRIZES VALUED AT $200 EACH!
At the end of the Month all non-winning tickets are in the draw for that month's Major Prize.
Two of the Prizes on the last Sunday of the month are Mystery prizes - one worth around $50 and one worth around $500 - but it's not revealed which is which or what the prizes are until after the winners are drawn!
Don't miss out on this exciting promotion!
Authorised under NSW Permit No. LTPS/18/30643
SEE THE STAGE IN THE FOYER FOR THE CURRENT PRIZE SELECTIONS AND MONTHLY MAJOR PRIZE DETAILS!
PHONES | TABLETS | TOOLS | HOMEWARES ELECTRONICS | AUDIO EQUIPMENT | TELEVISIONS
TRAVEL PRIZES | TOYS & MORE !